Wood Phone Cases
Made with sustainably sourced biodegradable plant-based material that is fully compostable.
SHOP WOODEN CASES
Loam & Lore is a family owned eco friendly business. We exist to help rid the world of plastic waste and provide great looking products that don't harm our planet.





SimplyEco Collection
COMPOSTABLE PHONE CASES



Much more than just a phone case
Great products
Our eco-friendly products are premium quality, sustainably produced, and protect your phone like a boss.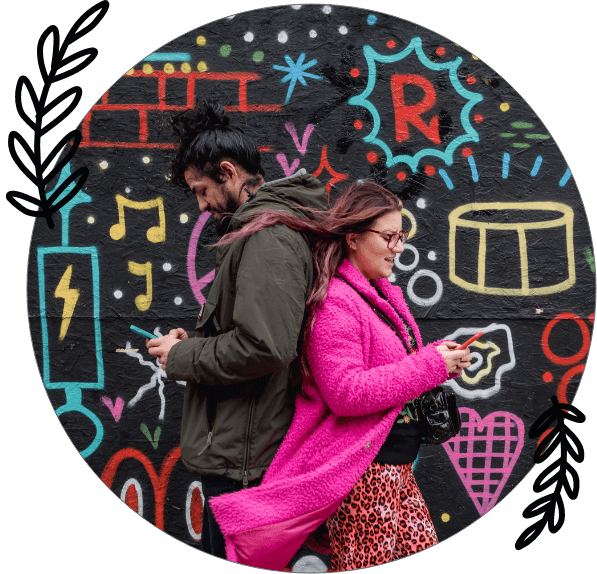 Good vibes
We love our planet, love people, and want you to enjoy your phone without feeling guilty! Plus we love donating to good causes.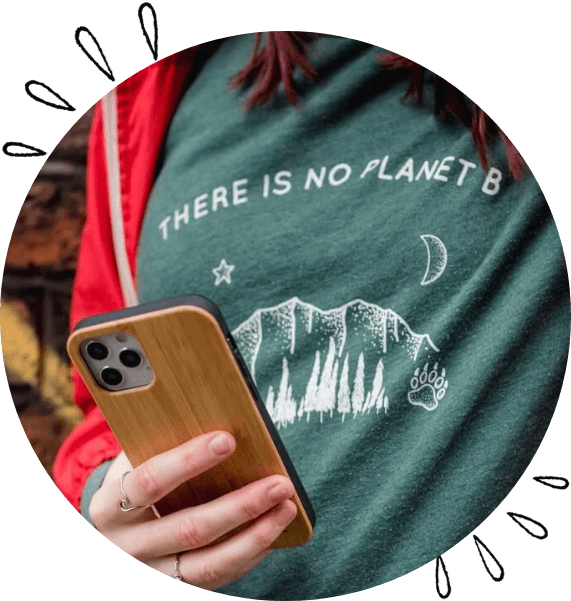 Environmentally friendly
Made with biodegradable materials that will return to the earth gracefully. Sent to you in recyclable packaging.
Much more than just a phone case